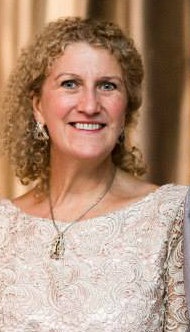 Suzanne Tormoen, MD
After receiving her Masters in Nutrition, Suzanne went on to get her Medical Degree from the University of South Alabama College of Medicine. She has been providing care for the residents of Fairhope and the surrounding areas for over 20 years. Not only does she see patients daily at her primary care practice, she also see's her patients that have been admitted to Thomas Hospital.


Rebekah Gilbert, PhD
Before coming to our office in May 2018, Rebekah was a Nurse Practitioner with the Department of Pulmonary, Allergy, & Critical Care- Lung Transplant Clinic; UAB School of Medicine in Birmingham, AL. She is a Board Certified Family Nurse Practitioner (AANP), and also holds the degree - Doctor of Philosophy in Microbiology (UAB).